The hero lent his NES to his cousins, unfortunately for him they brought it back ruined. In a great desperation, he decides to fix it no matter what it takes, and his journey begins.
Note: This is a free point and click adventure game I did with my best buddy Manolis "Yolt1″ Liapis, for more info visit the official Nes Quest website.

Nes Quest - The 8Bit Journey was picked by indiegames.com as one of the Best Freeware Adventure Games 2008.
Best 20 Freeware Games of 2008 list link.
Nes Quest - The 8Bit Journey #9 link.
Featured in Joystick #207 - June 2008: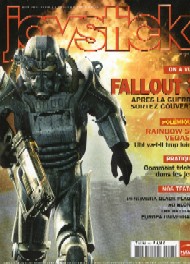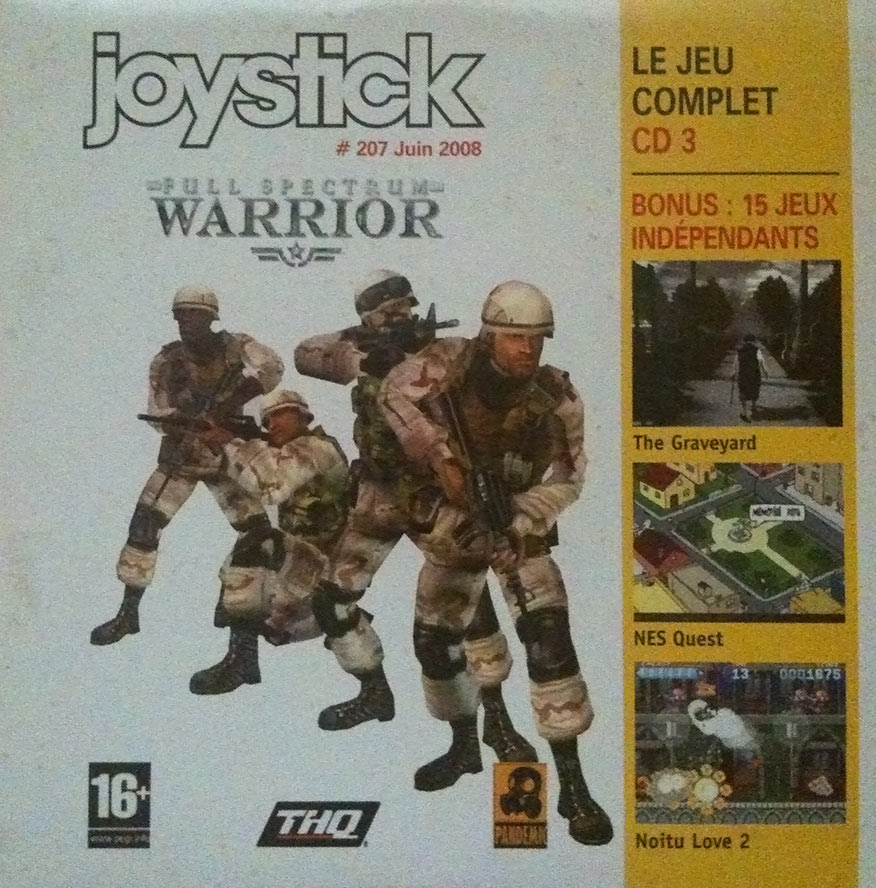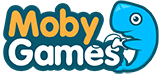 Review on mobygames.com


Review on freegame.cz (Czech language)